---
We always have new specials to help you save on repairs, services and installation. Call us today to learn more!
---
Heating & Cooling Incentives with Ameren
Everyone wants to have a comfortable home that also saves money on energy costs. Improving energy efficiency is the easiest way to ensure your home heating and air conditioning (HVAC) equipment provides long-term savings for you.
Ameren Illinois' energy efficiency program provides discounts and incentives that can save you hundreds of dollars on energy-efficient products and improvements, such as:
Electric air-source heat pumps
Central air-conditioning units
High-efficiency gas furnace blower motors
Smart thermostats (when part of a qualifying heating or cooling project)
Air-source heat pump water heaters
$600 iWAVE-R WHOLE-HOME AIR PURIFICATION SYSTEM INSTALLATION
Keep your home safe and clear of mold, viruses, bacteria, and other unwanted airborne contaminants! Call for details.Expires March 2024
This offer cannot be combined with any other offers and can only be used once per household. Call today to schedule a visit.
Lennox Rebates

Save Up to $1,700 in System Rebates.*
Save on a complete qualifying Lennox® home comfort system that includes a gas furnace or blower coil, an air conditioner or heat pump and thermostat.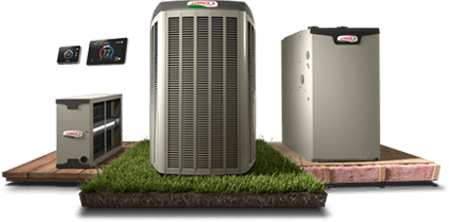 ---
Get up to $200 in combined rebates on air purification, zoning, and a smart thermostat.*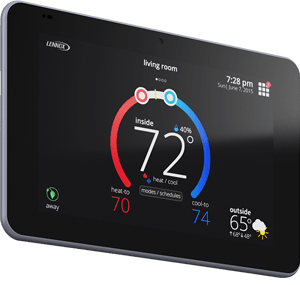 Save now on the iComfort® S30 and save every month on utility bills.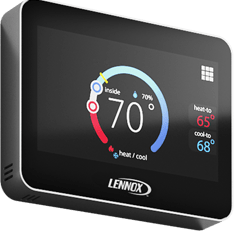 Enhance your comfort and savings with iHarmony® zoning.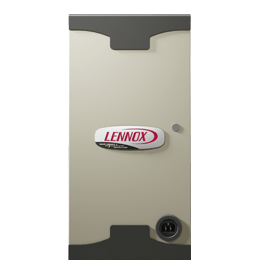 Enjoy more savings and fewer pollutants with a PureAir™ S air purification system.
---
* Rebate requires purchase of qualifying items between March 13, 2023 to June 16, 2023 from a participating Lennox® dealer. Contact your local participating Lennox® dealer for promotion details. Qualifying items must be installed by June 23, 2023. This offer applies to residential installations only. Rebate claims must be submitted (with proof of purchase) to lennoxconsumerrebates.com no later than July 7, 2023 11:59:59 p.m. ET. Rebate is paid in the form of a Lennox Visa® Prepaid Card. Prepaid card is governed by the Cardholder Agreement, and some fees may appy. Please note that prepaid cards are subject to expiration, so pay close attention to the expiration date of the Card. Conditions apply. See www.lennox.com/terms-and-conditions for complete terms and conditions.